Our commitments
To ensure our snacks always satisfy your cravings,
Auvernou is committed to produce in France, the good taste and the high quality.
French origin
Auvernou prioritises French production and is committed to the quality and origin of its ingredients.
Prepared in our French production area located in the heart of the Massif Central at more than 750 m above sea level, our dry-cured sausages are part of the heritage of our beautiful country. They are expertly made with love and respect from pigs raised in France. Special attention is paid to the selection of ingredients, in order to offer you the best that French cold cuts has to offer!
With 100% French production, we are sure to offer you delicious dry-cured sausages that give you a taste of French delicacy!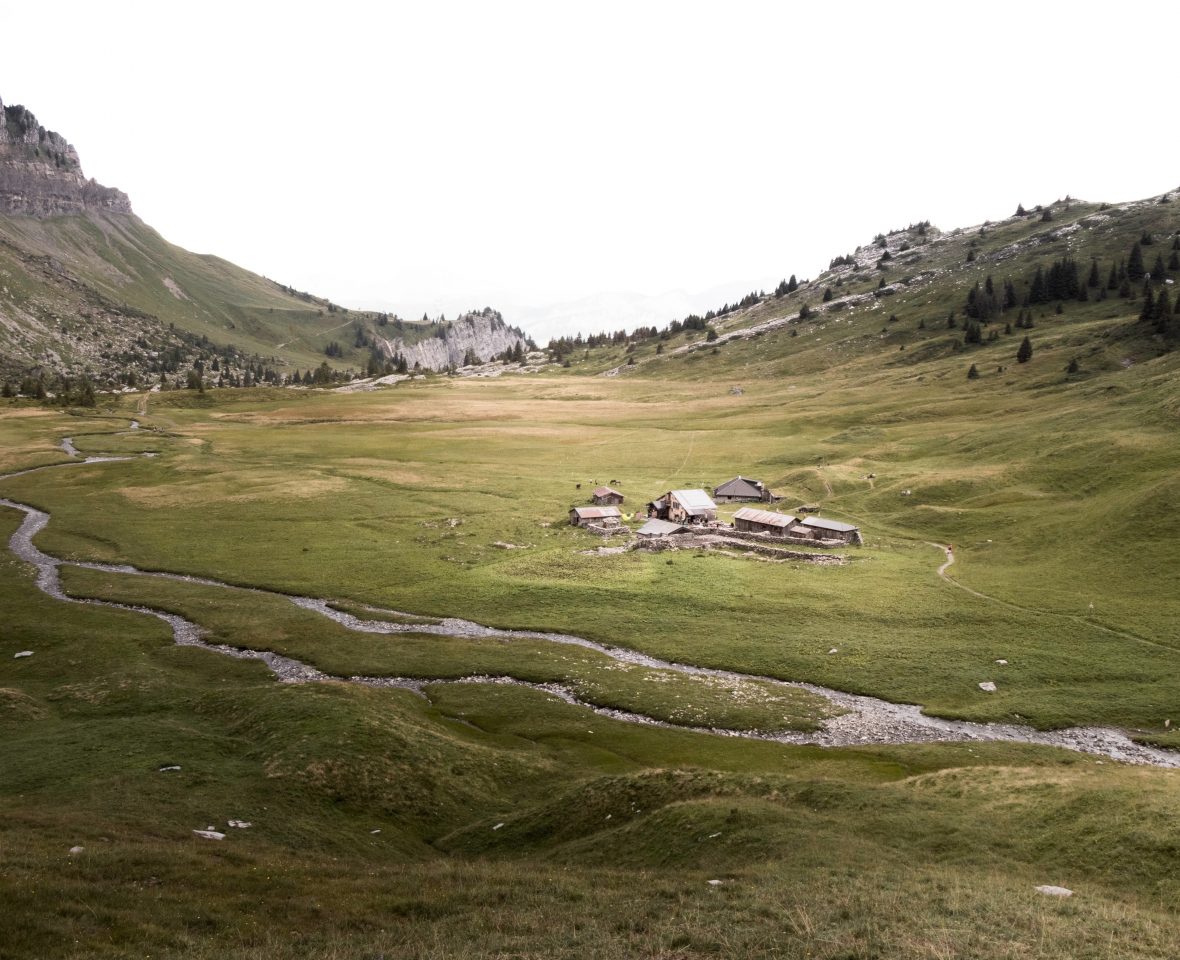 French origin
Taste & indulgence
At Auvernou, our dry-cured sausages are more than just good, they are irresistible. We all love their unique taste and unrivalled tenderness.
It must be said there are no half-measures at Auvernou when it comes to ensuring our dry-cured sausages live up to their reputation. We create our own seasoning for a perfect balance of spices and herbs. But hush ! Our recipe is a well kept secret. It is this unique seasoning, prepared by hand, that gives our dry-cured sausages a natural and spiced up taste.
To entice you further, Auvernou is offering new refined and gourmet recipes. All with no added flavouring (we promise!). Roquefort & Walnuts, Goat's cheese & Espelette Pepper, Emmental and more: it's a festival for your taste buds.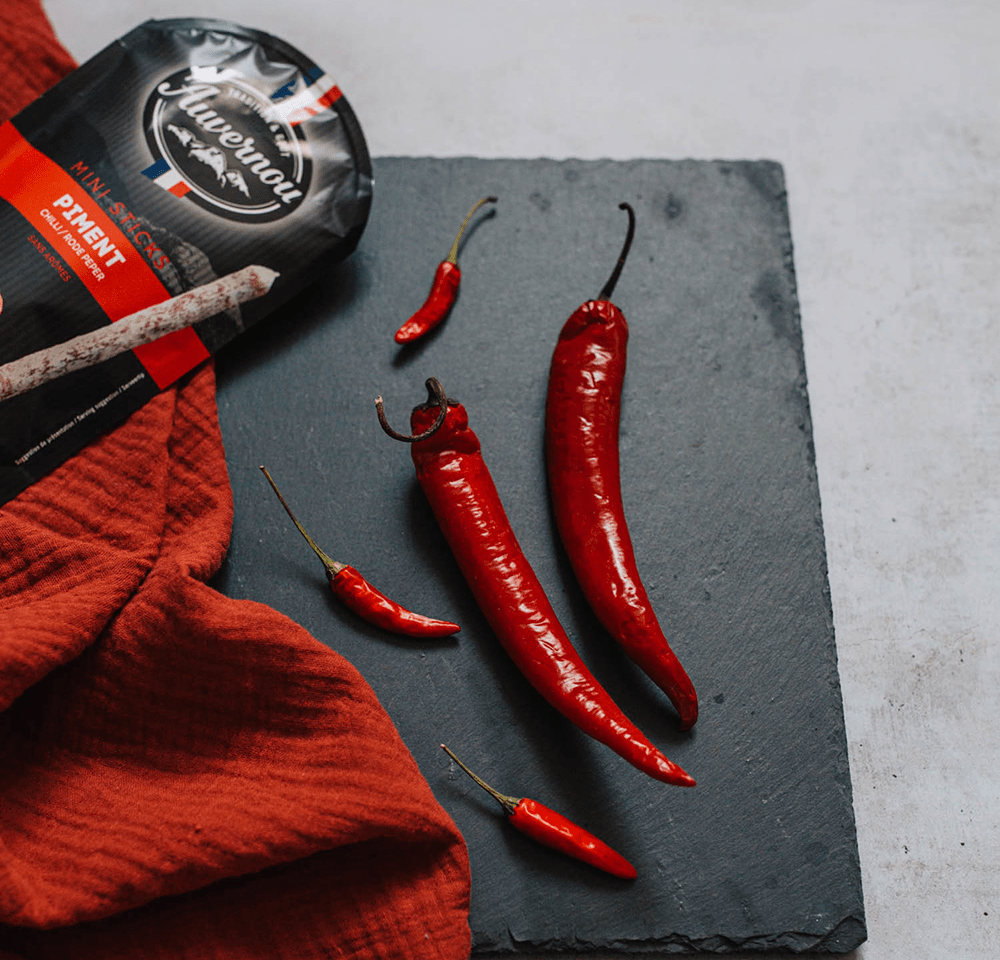 Taste & indulgence
Quality and expertise
Auvernou dry-cured sausages are the result of a manufacturing method that requires technical expertise, human know-how, a little patience and, above all, a lot of passion from the operators themselves.
The production method takes inspiration from traditional methods with enough rest time to allow the meat to soak up the spices. It is this unique know-how that gives our dry-cured sausages an incomparable taste.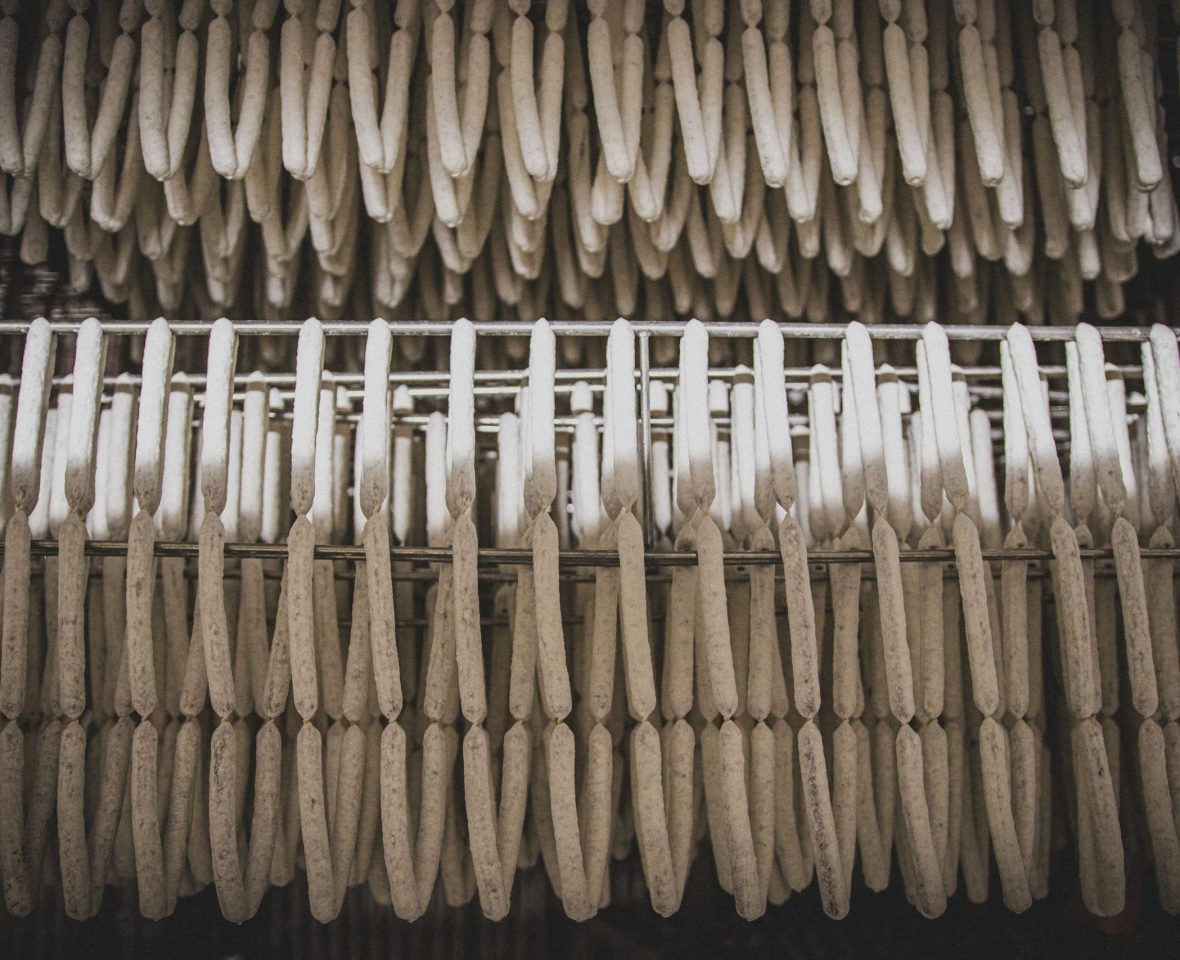 Quality and expertise
Learn more about the Auvernou brand!